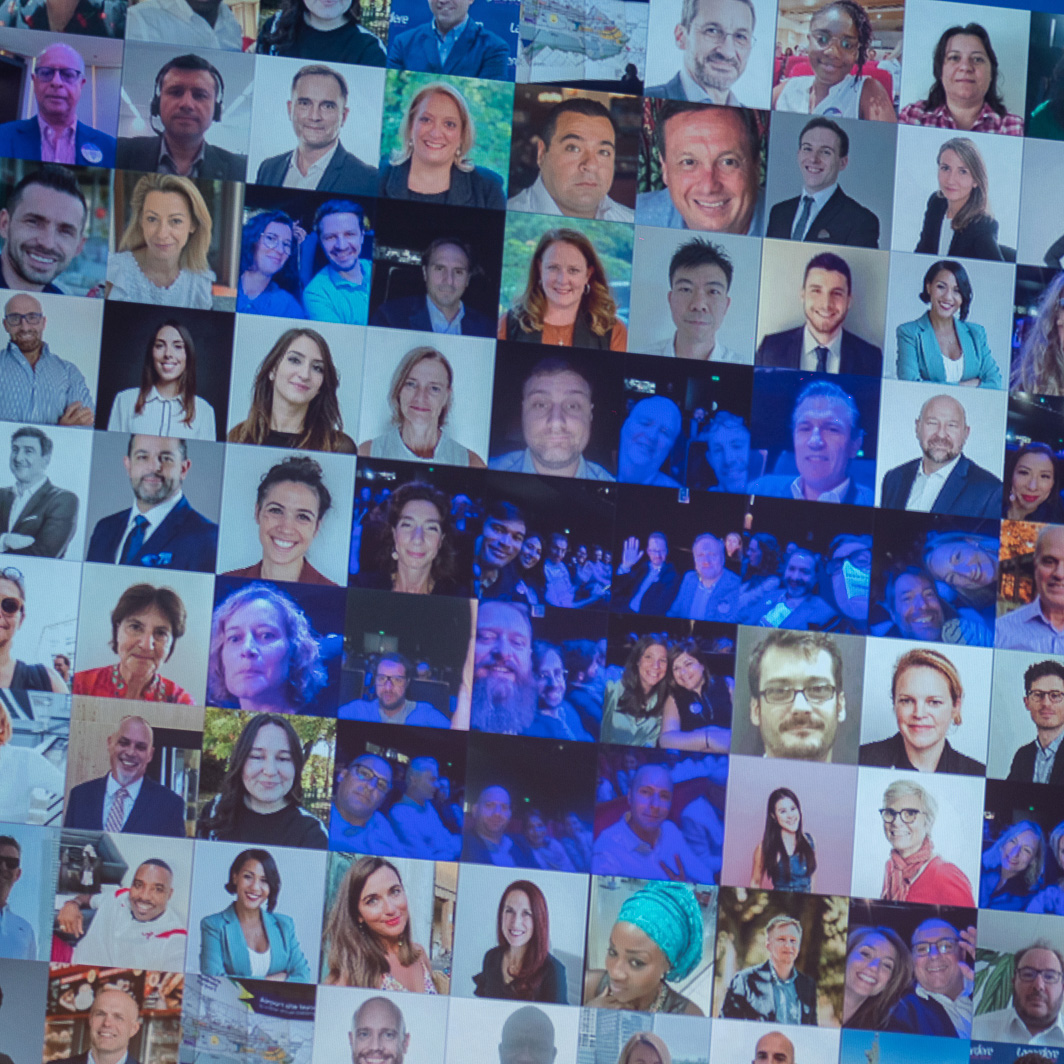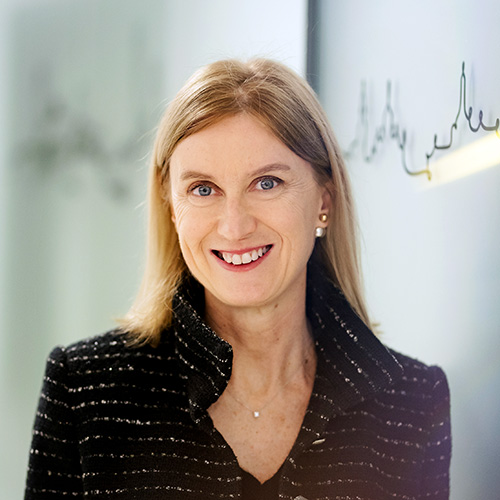 Catherine Guyomard
Chief Human Resources Officer, Lagardère Travel Retail

Employee engagement: one of the keys to our success
The engagement of our employees is central to our strategy and the attention we pay to our responsibility as an employer guarantees our success. Since 2018, in collaboration with the Gallup International Association, we have conducted a survey of our employees to measure their day-to-day engagement on the basis of 12 questions.
For the first time in 2022, all employees of our subsidiaries responded. The results of the surveys will lead to the implementation of individual or collective action plans to address each of the issues raised and enable each individual to play a part in their own engagement.
As opportunities for discussion are fundamental in building engaged teams, Lagardère Travel Retail organises a series of face-to-face and remote seminars each year to bring together management teams and involve them in the company's strategy and commitments, and encourage sharing of best practices. Finally, we organise Leadership Update Calls each quarter to pass on clear and regular information to each of the division's 250 top managers.
Our aim is to create an environment and a working culture where our employees can flourish and achieve their ambitions. It is our responsibility to give them the means to succeed. This is what will enable us to be recognised as one of the best employers in our industry and guarantee the long-term growth of Lagardère Travel Retail.
"Since 2018, Lagardère Travel Retail has conducted a survey of its employees each year to measure their day-to-day engagement."

Catherine Guyomard