The health crisis that shook the world in 2020 continued in 2021, allowing our Group to solidly anchor its commitments in terms of social, societal and environmental responsibility.
CSR at Lagardère in 2021-2022
The CSR at Lagardère in 2021-2022 (Pdf format)
Lagardère Travel Retail will be contributing to global carbon neutrality by the end of 2023
The ambition covers all of the group's direct emissions – scopes 1 and 2 – and will be achieved by advancing in its energy consumption reduction program, completing the switch to green electricity and renewable energy certifications in all of its own operations, and through the compensation of the unavoidable residual emissions as a last step of its global action plan.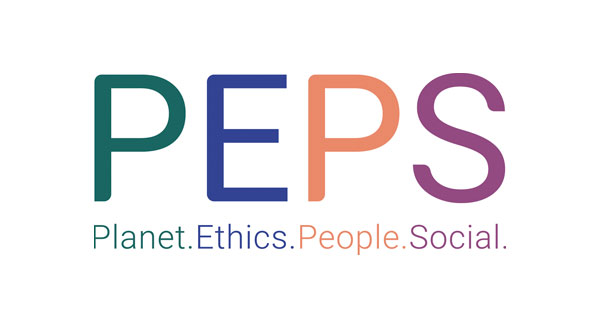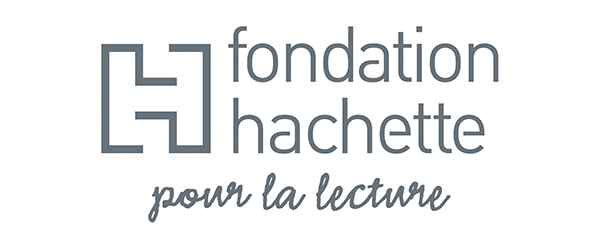 Hachette Livre announces the creation of the Fondation Hachette pour la lecture
With reading declared a top national priority in France for 2021-2022, Hachette Livre, France's leading publishing group, aims to continue contributing to and promoting culture by broadening access to reading and giving as many people as possible the thrill and enjoyment of reading. This commitment has been part and parcel of its core purpose as a publishing group for almost 200 years.