Watch the video "CSR at Lagardère"
Lagardère Group ESG
2022-2023
Results of 2022-2023 ESG activities
Hachette Livre brings home the ANDRH "HR & Environment" award
On 14 March, at the first annual ANDRH (National Association of Human Resources Directors) Awards, Hachette Livre won the "RH & Environment" award for the projects rolled out by its HR and CSR teams over the past year.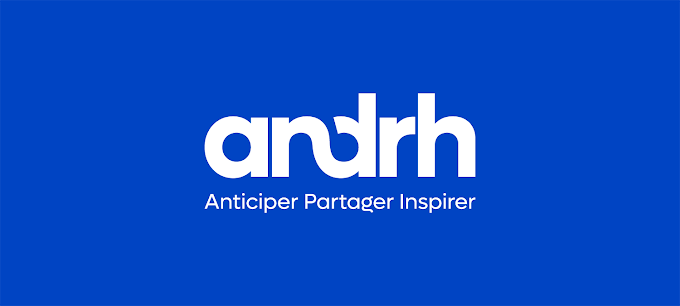 Lagardère Travel Retail appoints Arnaud Rolland to lead its global CSR strategy
This announcement takes place at a pivotal moment when the company is on track to achieve its contribution to global carbon neutrality by the end of the year, as part of its CSR PEPS (Planet. Ethics. People. Social.)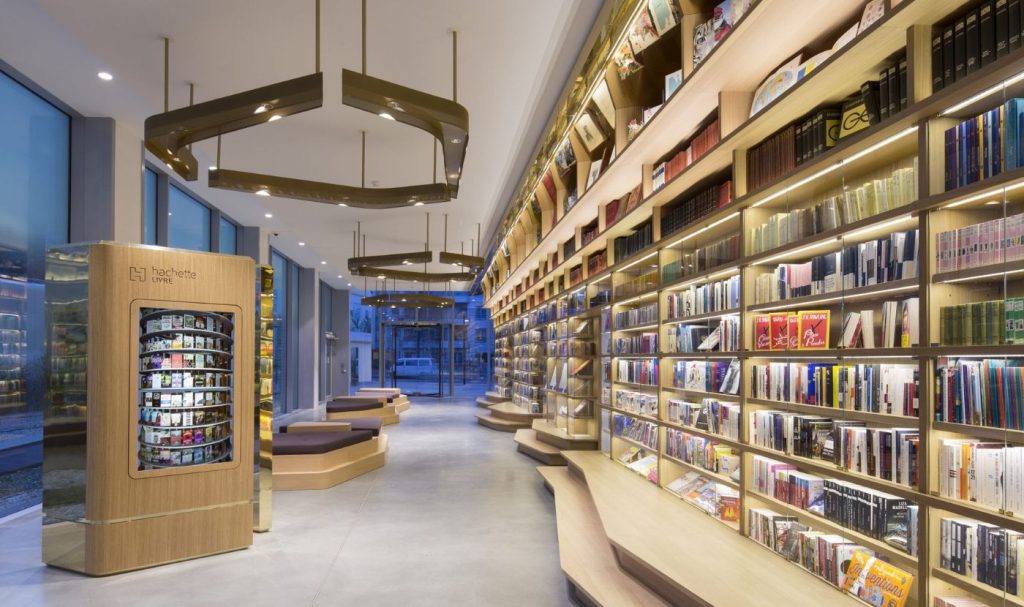 With its "30/30 Strategy" Hachette Livre is stepping up its decarbonization efforts and committing to an ambitious new carbon trajectory: a 30% reduction in global emissions by 2030
As an industry pioneer in environmental protection with a record of significant results in the field, Hachette Livre has committed to an ambitious trajectory to reduce its carbon footprint.
S&P Global Sustainability Yearbook 2023: Lagardère rewarded for the fifth consecutive year
For the fifth consecutive year, the Lagardère group has been distinguished by this prestigious annual ranking which rewards the best performing companies in terms of environmental, social and governance (ESG).
Corporate Sustainable Development and CSR Department
Contact: