Appointment of Céline Soubranne as CSR Director of the Lagardère group

Category
Corporate & other activities, Finance
Paris, 19 June 2023
Lagardère SA is announcing the appointment of Céline Soubranne as Group CSR Director.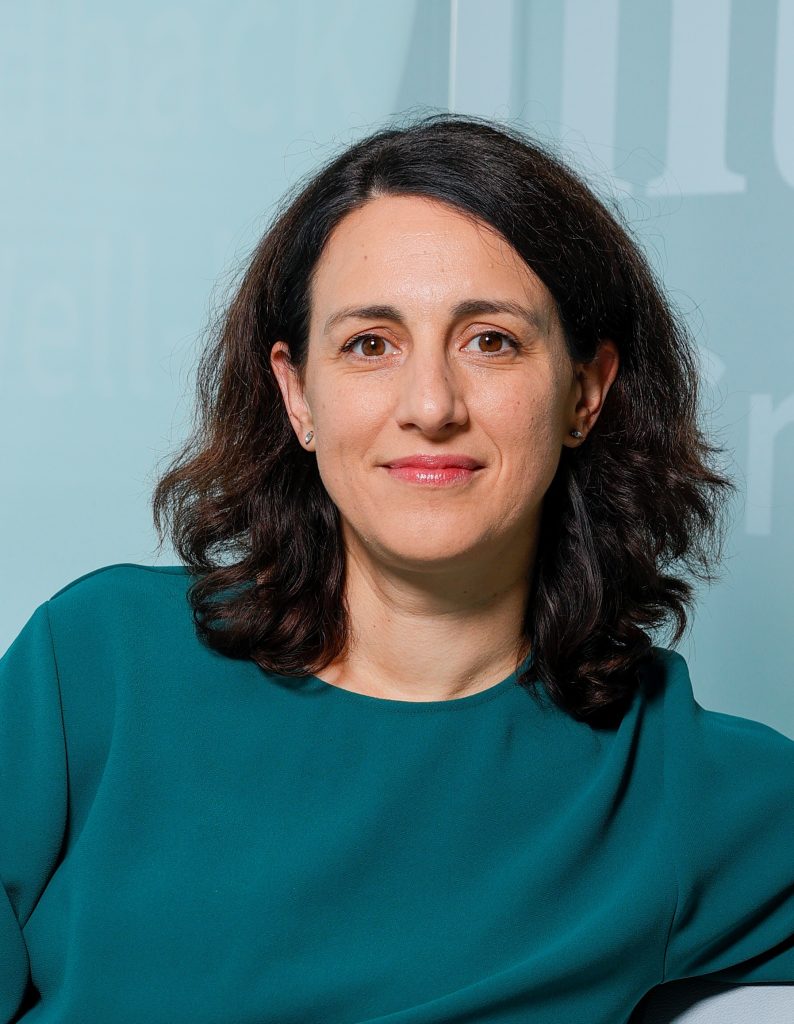 Reporting to the Group's General Secretariat, Céline Soubranne will be responsible for defining the Group's overall CSR strategy, in liaison with the General Management and the Board of Directors, and for steering, coordinating and leading its implementation across all the Group's operational divisions, in conjunction with their teams and stakeholders.
In this role, Céline Soubranne will be able to rely more particularly on Jean-Sébastien Guillou, who is promoted to Deputy CSR Director as of today.
Pierre Leroy, Deputy Chief Executive Officer of Lagardère SA, commented: "CSR has become a major issue for companies. Against a backdrop of tightening regulations and rising stakeholder expectations, the appointments of Céline and Jean-Sébastien reaffirm Lagardère Group's ambition to develop its activities by increasingly integrating social and environmental issues."
Pauline Hauwel, Secretary General, commented: "It is with great confidence and pleasure that I welcome Céline to the Group. Over the last few years, Lagardère has largely structured its sustainable development policy in response to the expectations of all our stakeholders. I am convinced that, with Jean-Sébastien's support, Céline will bring the necessary skills, expertise and energy to enable us to accelerate the integration of ESG issues at the heart of our development and strengthen our positive impact."
Biographical details:
A graduate of IEP, after initial experience in journalism, local authorities and consulting, Céline Soubranne joined AXA in 2006, where she held the positions of Director of Corporate Responsibility at AXA France and Secretary General of the AXA Prévention association. Chief Corporate Responsibility Officer of the AXA Group from 2018 to 2022, she has been ESG Development Director at AXA Investment Managers since October 2022.
Jean-Sébastien Guillou holds a Master's degree in Sustainable Development Strategy and a Master's degree in Political Science from the University of Versailles Saint-Quentin-en-Yvelines (France). He joined the Lagardère Group's Sustainable Development Department in 2009 as a Project Manager, before being appointed Deputy Director of Non-Financial Information in 2017.
Created in 1992, Lagardère is an international group with operations in more than 40 countries worldwide. It employs some 27,400 people and generated revenue of €6,929 million in 2022. The Group focuses on three divisions: Lagardère Publishing (Book and e-Publishing, Board Games and Mobile Games), Lagardère Travel Retail (Travel Essentials, Duty Free & Fashion and Foodservice) and Lagardère News (Paris Match, Le Journal du Dimanche, JDD Magazine, Europe 1, Europe 2, RFM, and the Elle brand licence).
The Group's operating assets also include Lagardère Live Entertainment and Lagardère Paris Racing.
Lagardère shares are listed on Euronext Paris.
www.lagardere.com
Press Contact
Investor Relations Contact
Email alert
To receive institutional press releases from the Lagardère group, please complete the following fields:
Register