Opening of the 1st Relay in the UK

Category
Lagardère Travel Retail
Paris, Septembre 05, 2005
At Bermondsey tube station and Baker Street station
On August 18th, 2005, Relay UK opened the first Relay store in the United Kingdom at London Bermondsey tube station.
A second one was opened at Baker Street station on September 1st, 2005.
A third Relay is to be opened at South Kensington. Great challenge for the Relay Uk team!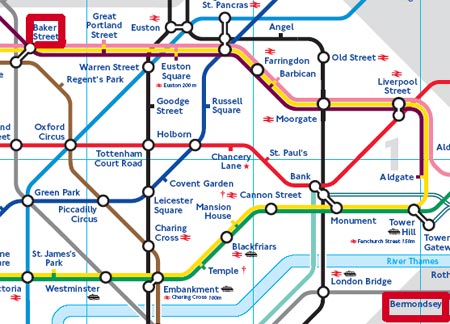 Email alert
To receive institutional press releases from the Lagardère group, please complete the following fields:
Register