Lagardère Travel Retail unveils new leadership in North Asia

Category
Lagardère Travel Retail
Paris, 07 April 2023
Lagardère Travel Retail has appointed Keith Tam as CEO of Lagardère Travel Retail in North Asia, and Ann Pang as Deputy CEO. This new leadership takes place as the company prepares to accelerate growth in the region by capitalizing on China's very dynamic traffic recovery.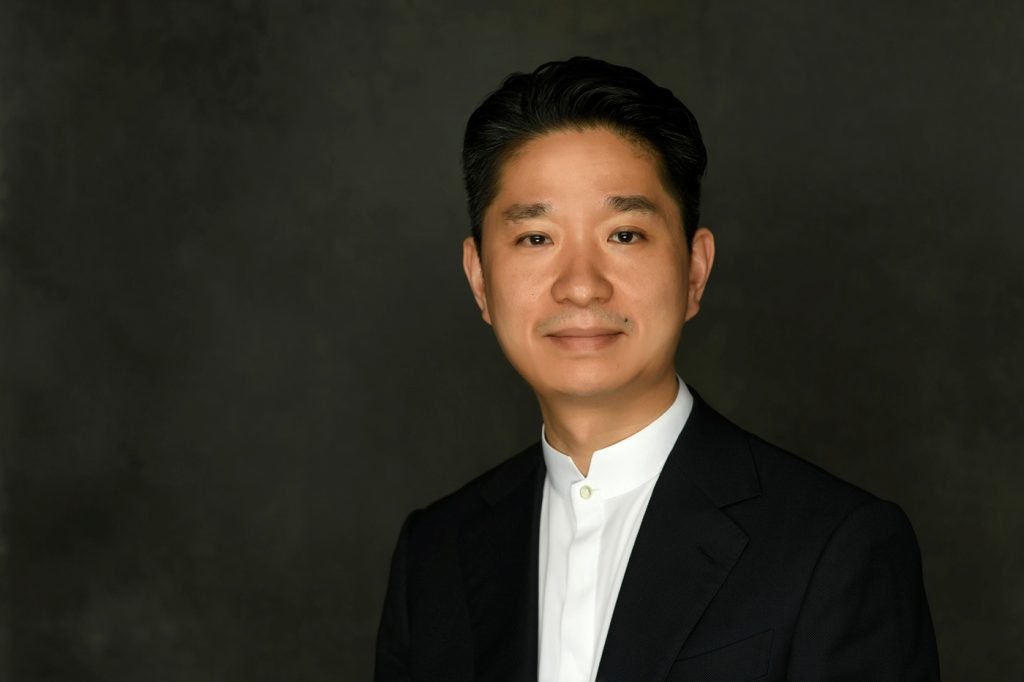 Keith Tam is a very experienced Travel Retail leader with in-depth understanding of the industry in Asia, built over 15 years at DFS in the region. Succeeding Eudes Fabre, Keith takes the leadership of the company's operations in China, Hong Kong and Japan. In his role, based in Shanghai, Keith will be responsible for developing Lagardère Travel Retail's leading position as the first international Travel Retailer, operating Travel Essentials, Duty Paid and Duty Free, and Foodservice activities across more than 25 airports and 30 train stations. Keith will be supported by Ann Pang as Deputy CEO, Lagardère Travel Retail North Asia. In addition to her new role and based in Shanghai, Ann continues to be CEO of Lagardère Travel Retail in Singapore.
Keith Tam, a Hong-Kong and Canadian national, brings an extensive experience of the Asian Travel Retail market built at DFS where he most recently has been Vice President, Strategy & Business Development. In 2021, Keith joined K11, the high-end shopping mall operator, as Vice President Operations.
Ann Pang joined Lagardère Travel Retail in North America as Director of Corporate Planning in 2004. She moved to Singapore in 2011 to become CFO of the company for the Asian region before becoming CEO Singapore & Malaysia in 2020. She has been pivotal to the development of the business in Asia.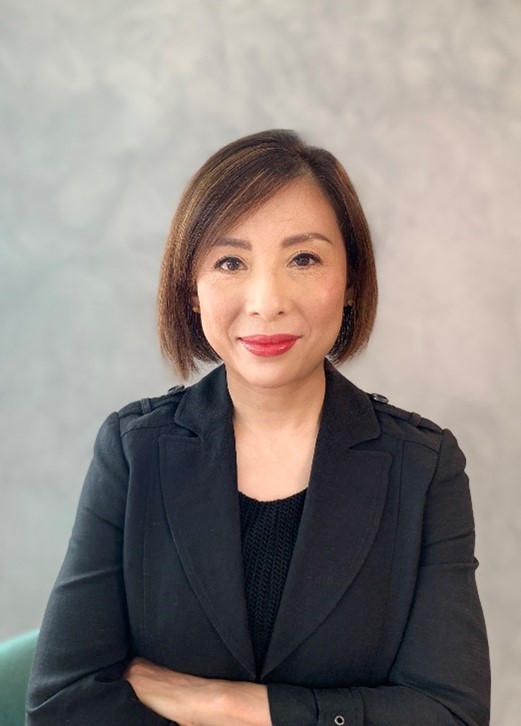 Keith Tam is taking the lead of Lagardère Travel Retail's North Asia business at a critical juncture and gets prepared to accelerate growth to further strengthen its leadership position in the market. After a very challenging three-year period navigating Covid restrictions, and loss of profitability in 2022, the business is on the verge of a strong restart. The exciting growth opportunities ahead are underpinned by very dynamic traffic trends and the accelerating digitalization of shopping experiences. Working hand in hand with minority shareholders at JD.com, Keith and his team will deliver an ambitious growth plan to ensure long-term, sustainable profitability of the regional business.
Commenting on this announcement, Séverine Lanthier, Chief Strategy & Development Officer and COO, Asia, Lagardère Travel Retail, said: "I am delighted to welcome Keith to our team and very confident he has the right experience and vision to bring our regional business to new heights as we emerge from a very challenging period and get ready to seize new growth opportunities. Building on the very strong foundations laid by Eudes and with the support of Ann and the entire North Asia leadership team, Keith will be working hard to consolidate our market-leading position and further develop the business to create unrivalled, holistic travel experiences to our customers and to deliver our operational excellence to landlords in the region. I'm taking this opportunity to thank Ann for the instrumental support she has provided to the teams in North Asia during this leadership transition."
ABOUT LAGARDERE TRAVEL RETAIL
One of the two divisions of Lagardère group, Lagardère Travel Retail is a leading global Travel Retailer, with the longest standing expertise of holistically serving the needs of travelers and partners across Travel Essentials, Duty Free & Fashion and Foodservice. Lagardère Travel Retail operates over 5,000 stores in airports, railway stations and other concessions in 42 countries, and has generated €5.2 bn in sales (100%) in 2022.
Through locally-empowered teams and value-creating partnerships, Lagardère Travel Retail develops comprehensive and authentic travel experiences. Lagardère Travel Retail is championing sustainability in Travel Retail through a dedicated CSR strategy, aligned to the United Nations' Sustainable Development Goals.
www.lagardere-tr.com  ●  @LagardereTR
Email alert
To receive institutional press releases from the Lagardère group, please complete the following fields:
Register