Lagardère Plus wins global remit to consult on Orange's sports sponsorship strategy
Category
Archives Lagardère Sports and Entertainment
Paris, 6 April 2018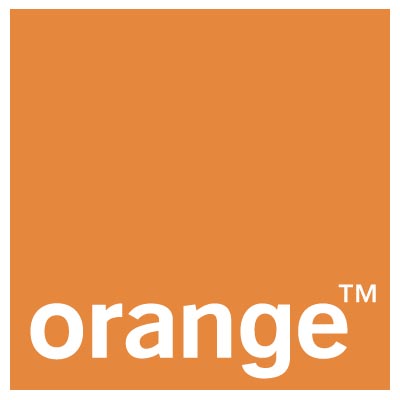 Lagardère Plus is proud to have been appointed by Orange as its global sponsorship agency covering Europe, Africa and the Middle East.
The global sponsorship brief will see Lagardère Plus work with Orange to enhance and develop the Group's renowned 'Orange Sponsors You' platform. Launched in April 2016, Orange Sponsors You is a sponsorship platform which focuses on rewarding Orange fans for their passion of sport.
The global brief will cover sponsorship platform strategy and development across digital, events and experience, including the creation of new content and sponsorship activations globally.
Jaline Davidson, Vice President, Sponsorship, Events and Hospitality, Orange, commented: "Lagardère Plus demonstrated a keen understanding of our brand and we believe that they have the expertise to bring fresh, new ideas to help us to enhance and take our Orange Sponsors You platform to new heights."
"We are honoured that Orange has decided to work with Lagardère Plus. We will work hard to ensure that we develop new ideas and innovations that match with Orange's brand objectives and deliver great results for their global sponsorship activity," said Hervé Bodinier, Executive General Manager France at Lagardère Plus
Email alert
To receive institutional press releases from the Lagardère group, please complete the following fields:
Register