Chez Jean on Rue du Faubourg Montmartre
Category
Lagardère Travel Retail
Paris, July 21, 2009
Seven days after the Rue Lafayette point of sale opened, Relay and the Casino group opened up the 4th Chez Jean at 37 Rue du Faubourg Montmartre with a surface area of 105 sq. m.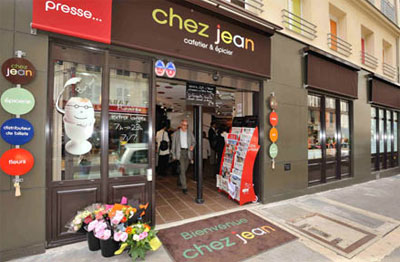 Its layout is similar to that of the République and Charenton stores, but this location is unique in that it is equipped with a warm and inviting room upstairs that seats 45 people.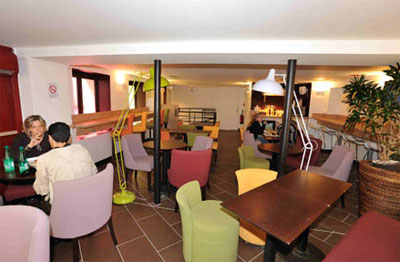 The initial results are also satisfactory with an average of 400 customers per day. Sales from the first few days were evenly distributed throughout the day, and press got off to an excellent start. This store, however, is not equipped to sell "Française des Jeux" lottery tickets.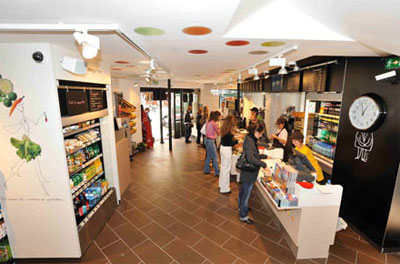 A special thank you to all the teams who worked to help open up these 2 new stores!
Email alert
To receive institutional press releases from the Lagardère group, please complete the following fields:
Register