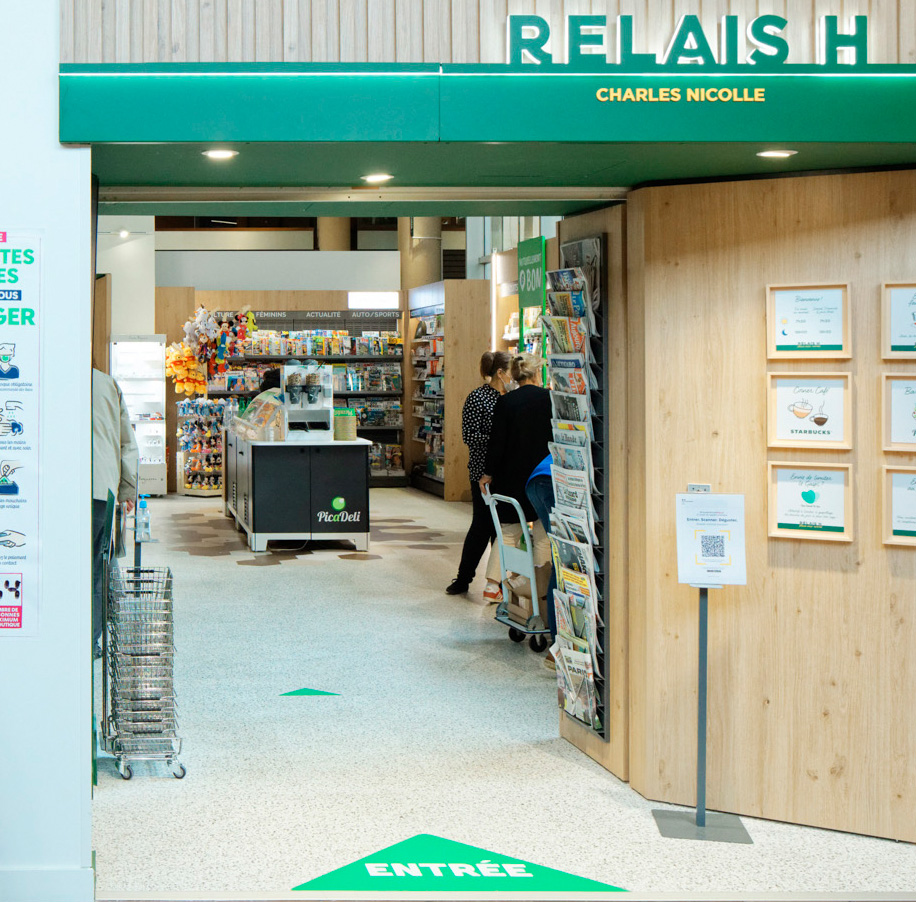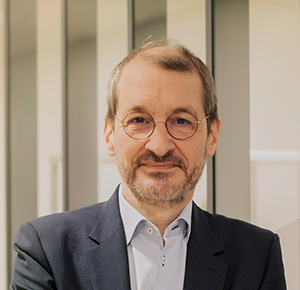 Dag Rasmussen
Chairman and Chief Executive Officer, Lagardère Travel Retail

Firm commitment to addressing climate change
Following a year of transition in 2021, during which we revised our PEPS (Planet, Ethics, People, Social) strategy to make it more ambitious and announced our desire to lead the way in creating a more sustainable model for Travel Retail, 2022 was the time for action.
In keeping with the ambitious low-carbon pathway set by the Lagardère group for 2030 – with a 30% reduction in emissions across all scopes – we have made a commitment to help to achieve net zero emissions before 2050, starting by reducing our Scope 1 and 2 direct emissions, in line with the Paris agreement's aim (set in 2015) of limiting global warming to 1.5°C. We have also set ourselves the target of finalising the move towards green electricity and low-carbon energies in all our operations by the end of 2023 and, as a last resort, offsetting unavoidable residual emissions.
We have also made considerable progress in implementing our CSR commitments at our outlets. For example, we opened the first environmentally friendly Duty Free store at Geneva airport in Switzerland, which meets high sustainability standards in terms of materials used, furnishings and products available. We also opened our first pilot Green Relay store at Paris-Charles de Gaulle airport in France, as well as adapting our Discover concept in Singapore with a 34% reduction in emissions and the launch of a range of ethical and sustainable products. Finally, capitalising on our staff's expertise and local networks, we have developed unique and innovative concepts in a number of countries focusing entirely on promoting local artisans and know-how. Examples of this include the Future is Local concept in Prague (Czech Republic) and Fantástico Perú in Lima (Peru).
As true ambassadors of our ambitions and the driving force behind our change, our employees around the world are committed to addressing the challenge of climate change and improving our impact on the communities we serve on a daily basis.
"Lagardère Travel Retail has made a commitment to help to achieve net zero emissions before 2050."

Dag Rasmussen