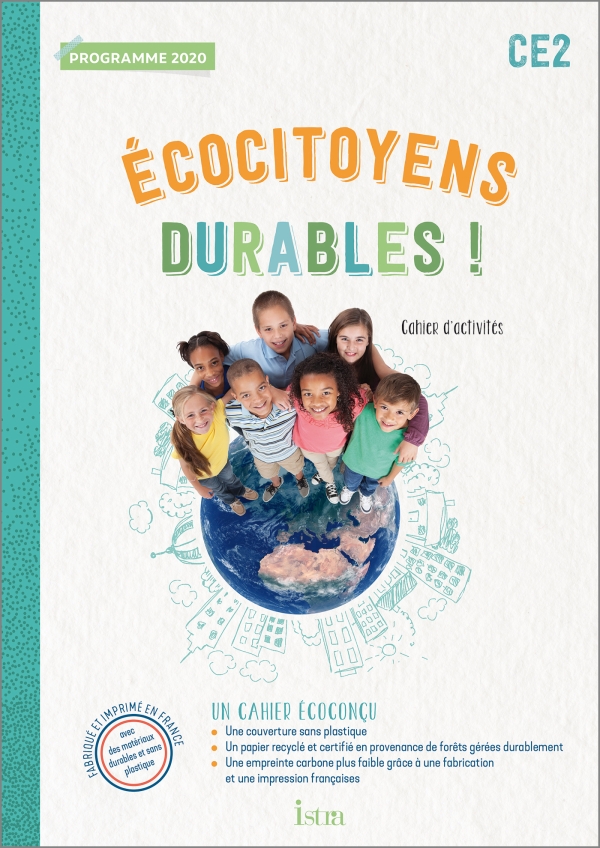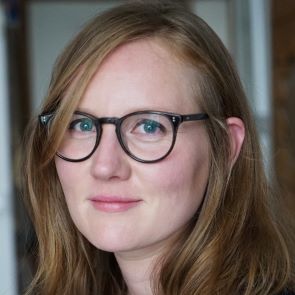 Marie Trauman
Project Director, HR and CSR projects, Hachette Livre
First in-house eco-challenge launched at Hachette Livre
Driven by a desire for ongoing improvement and collaborative innovation, Hachette Livre has set up a number of ways of getting involved, sharing best practices in terms of eco-design and promoting environmentally friendly initiatives by its employees.
In 2022, we launched our first in-house eco-challenge, aiming to identify and highlight eco-designed products and environmentally friendly processes developed by our teams.
The event was met with great enthusiasm, attracting around 100 employees from areas such as editorial, marketing, logistics, procurement and digital technology. The winning projects, selected by a panel of representatives from our various stakeholders, include:
Hachette Éducation and its "eco-citizens" workbooks;
Hatier and its environmentally friendly holidays workbooks;
Rageot Éditeur and the overhaul of its Poche collection of pocket-sized books;
Hachette Livre Distribution for reducing the amount of plastic in the supply chain, as well as improvements in managing the end of the lifecycle of our products.
Passing on knowledge, learning, implementing editorial best practices, cautious use of logistics and circularity were the main themes addressed in the challenge. Following on from this success, another challenge will be held in the second half of 2023.
This initiative forms part of the eco-design approach targeted at our employees developed by the CSR department, for which Hachette Livre received the HR and Environment award from ANDRH, the French national association of human resources directors, in March 2023.
"This initiative forms part of the eco-design approach targeted at our employees, for which Hachette Livre received the HR and Environment award from ANDRH in 2022."

Marie Trauman