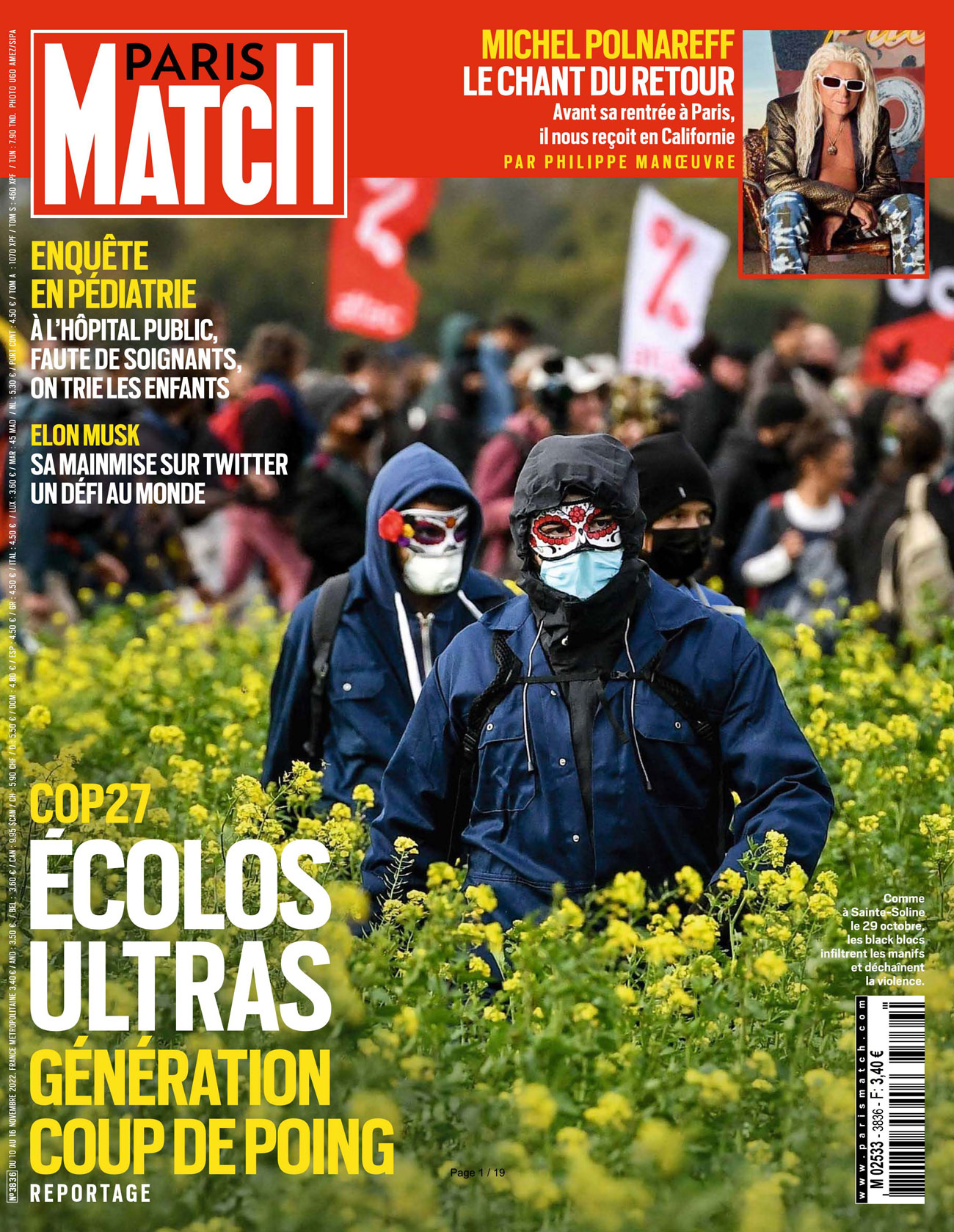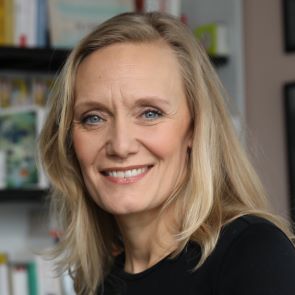 Marie Renoir-Couteau
Chair, Lagardère Publicité News
Our commitment to more responsible advertising
As part of the Lagardère group's CSR strategy, Lagardère News's advertising sales brokerage business has stepped up its commitment to ensuring more responsible advertising internally and with regard to its partners.
With our employees having spontaneously expressed the desire for engaging projects, a CSR committee comprising a representative of each department was created in 2022. On this occasion, we were able to talk about the challenges facing our businesses and our expectations, and develop a number of initiatives such as the launch of a mentoring programme for young people from underprivileged areas, organising a cleaning day and coming up with campaigns for non-profits in addition to broadcasting them for free.
In terms of our efforts in relation to the advertising market, we are currently developing a carbon footprint calculator able in particular to measure the carbon cost of campaigns for our partners. Finally, we have launched specific radio and press campaigns to support messages about more sustainable consumption or dedicated to recognised public-interest causes.
"Lagardère Publicité News offers specific radio and press campaigns to support messages about more sustainable consumption or dedicated to recognised public-interest causes."

Marie Renoir-Couteau