LAURE MAGREZ
Deputy Director – Group HR Development

 

 

Asserting the rules of communal wellbeing

The diversity of origins and cultures among all Group employees, along with gender equality in our business lines, are performance drivers for Lagardère.

To promote communal wellbeing and ensure respect for each person's identity, it was crucial to define clear rules of conduct that are shared by all.
In the amended article of the Code of Conduct entitled "Mutual respect and discrimination", the Lagardère group asserts that "objectivity, fairness, common sense, open-mindedness and dialogue must form the basis of all actions and decisions taken by management".

The article also deals with religious diversity, reasserting the Group's neutrality with respect to all religions, ensuring equal treatment of staff and reiterating that no religious practice may undermine the smooth running of the company.

In this complex area, the Group started a procedure in June 2016 to raise awareness across the Group's HR function of cultural and religious diversity in the workplace, involving Patrick Banon, professor at Paris-Dauphine university and specialising in managing religious diversity at work.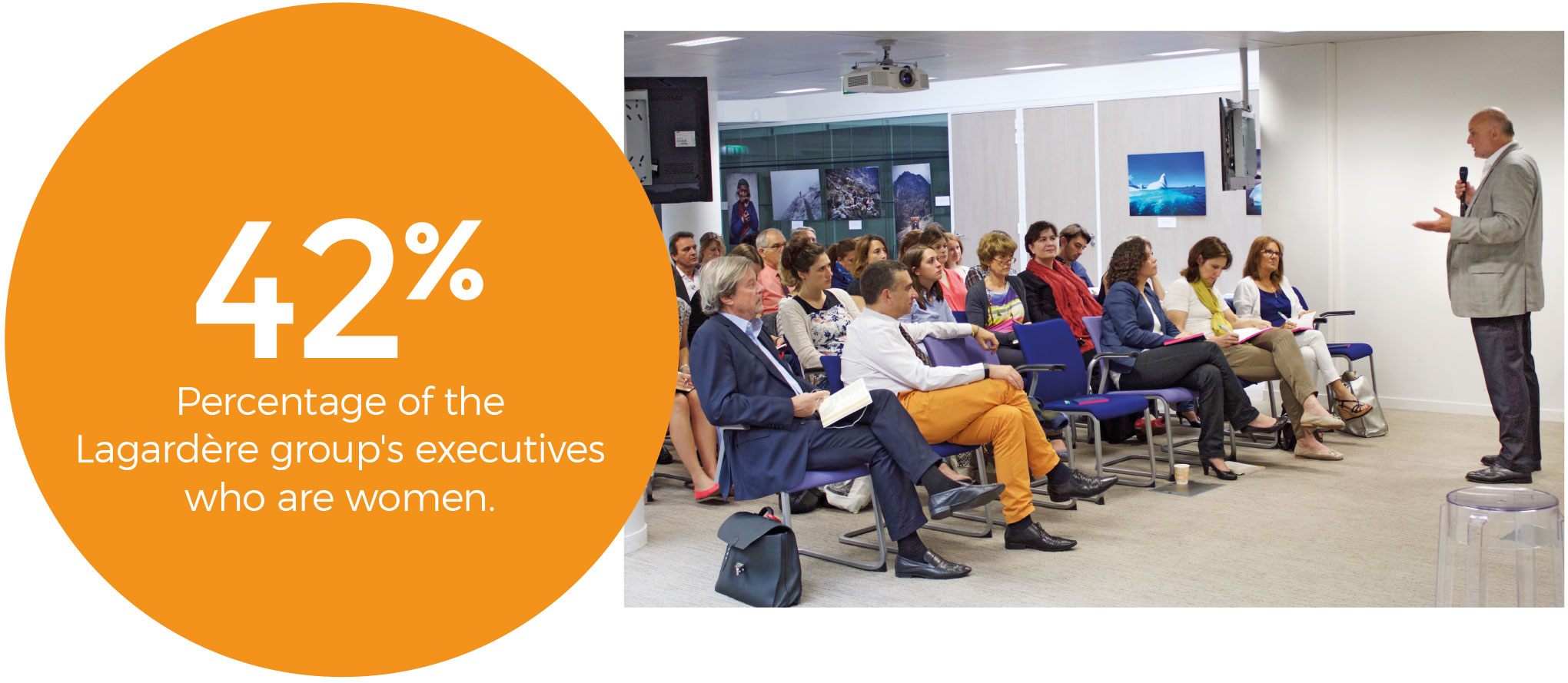 HR meeting to raise awareness about religious diversity in the workplace, June 2016 – Paris