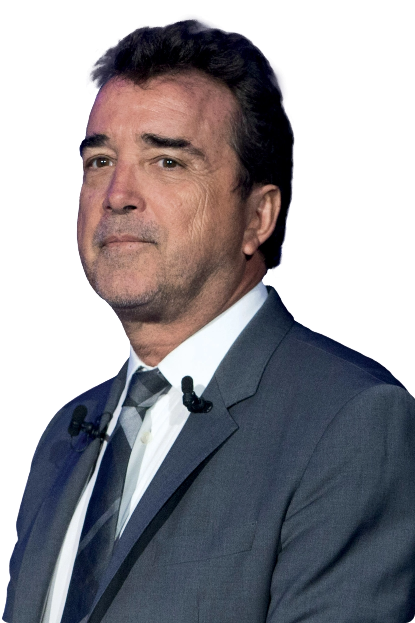 While 2022 was an historic year for the Group in terms of financial performance, it also saw a major ramp-up in its commitments and significant improvement in all aspects of its CSR strategy.
In terms of the environment, we have drawn up an ambitious and responsible strategy for reducing our greenhouse gas emissions. Using scientific data to help achieve the goal of net zero emissions in 2050, the Group intends to reduce all of its direct and indirect emissions by around 30% between now and 2030, and has adopted action plans to achieve this in all of its business segments.
We have also performed analysis of the risks and opportunities in order to make our business model more resilient to climate change, while also continuing with our initiatives in relation to protecting natural resources, eco-design, reducing food waste and plastic pollution.
In terms of employee relations, we have continued to actively pursue our professional equality strategy in the areas of promoting the role of women within the company, combating stereotypes and employment of people with disabilities. With regard to gender equality, the Group's decisive commitment paid off in 2022, with the target of 45% women in top executive roles reached two years ahead of schedule. In recognition of this very satisfactory result, as well as the many measures taken by the Group to promote equality, the Group came fourth in the SBF 120 rankings for the proportion of women in executive bodies.
Finally, in terms of society, various key initiatives came to light in 2022 such as the signing of the "climate media" agreement for Lagardère News and the launch of the Hachette Foundation for Reading. These two measures fully attest to our commitment to encouraging as many people as possible to access knowledge and entertainment.
I was particularly pleased to see the close involvement of the women and men who make up the Group in implementing these various efforts, and am delighted to have seen this commitment rewarded in 2022 by further improvement in our ranking in the 2023 S&P Global Sustainability Yearbook (sixth in the Media category), which recognises the best-performing companies in terms of environmental, social and governance issues worldwide.
We are honoured by this recognition, which encourages us to continue with our proactive policy of writing the world of tomorrow together each day.
Arnaud Lagardère
Chairman and Chief Executive Officer of Lagardère SA