Lagardère Travel Retail
Operating in 32 countries on four continents, Lagardère Travel Retail is one of the leading Travel Retail companies worldwide. It is recognised as a major player in the three segments of travel area retail (Travel Essentials, Duty Free & Fashion and Foodservice), with international brands such as Relay and Aelia Duty Free, and numerous restaurant and selective distribution brands either under licence or directly operated.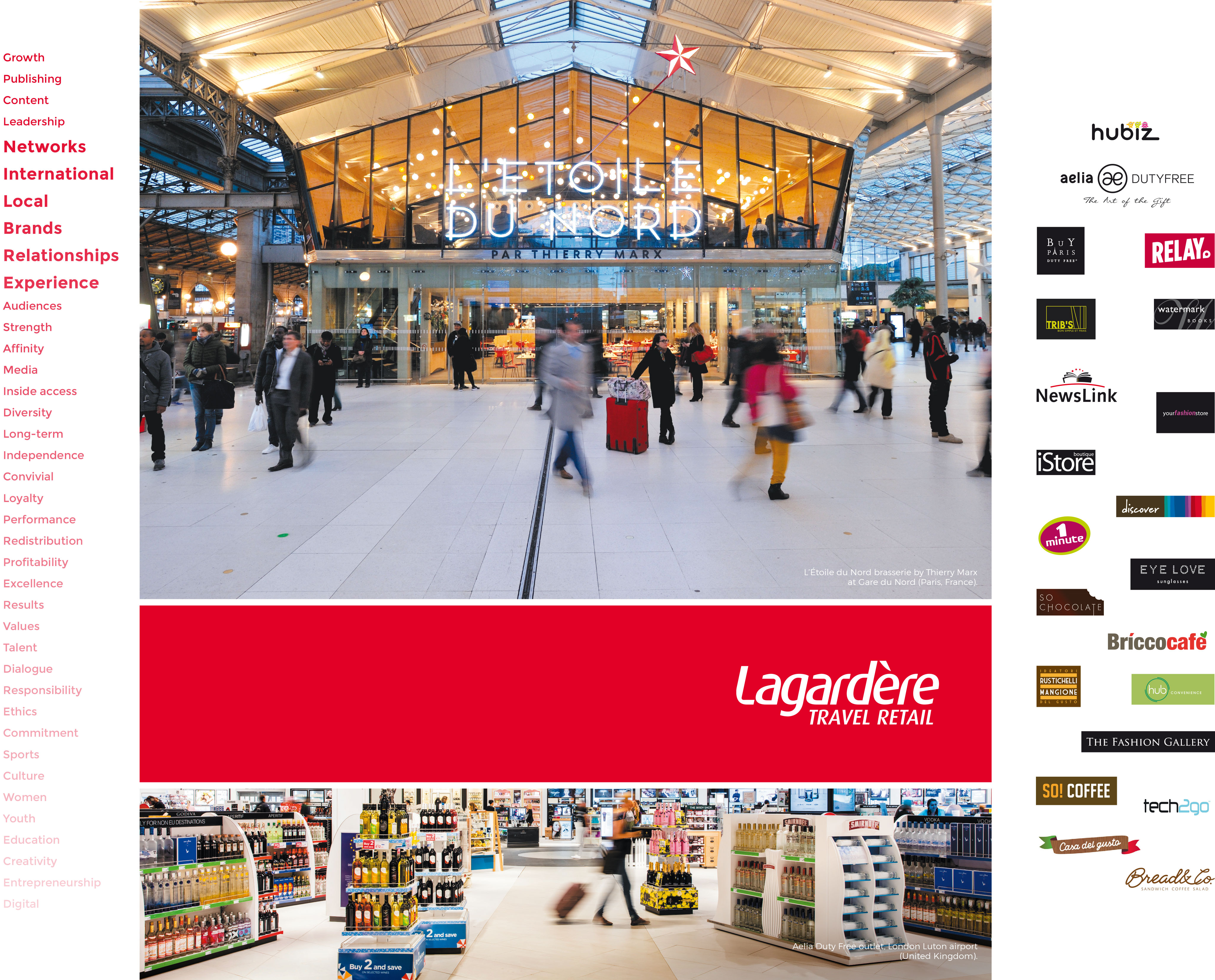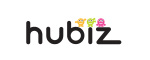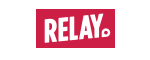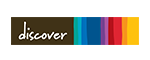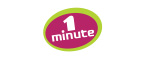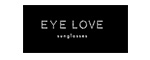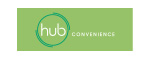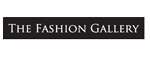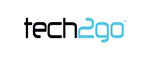 The group's key figures
The group's financial results demonstrate Lagardère's stability. Net sales, earnings before interest and tax, employees: access financial information about the group and its subsidiaries.
The group's values
The Group has clear values that determine its personality. Lagardère's creativity, boldness and independence have helped to create a modern, innovative media group that's in touch with its times.