The Lagardère group created the Group Innovation Network in September 2016, capitalising on the previous structures dedicated to innovation launched since 2009. Since it was created, the department's main duties have been promoting innovation in-house, experimenting with breakthrough innovations and creating links with the innovation ecosystem (start-ups, funds in France and worldwide, etc.).
The role of the Group Innovation Network in relation to Lagardère's business divisions and corporate department is based on three main actions:
coordinating numerous internal efforts to promote innovation;
experimenting with new technologies, particularly in relation to machine learning and artificial intelligence;
investing in innovation by organising pilot projects with start-ups or working with venture capital funds.

Within the Lagardère group, one of the main challenges of innovation consists - in addition to forward-looking assignments and experimental projects - of supporting the implementation of new digital transformation tools.
This also means working increasingly with business lines and human resources departments on training staff in technological transformations.
That is why the Group's divisions have also put together and reinforced their dedicated innovation teams in collaboration with the Group Innovation Network.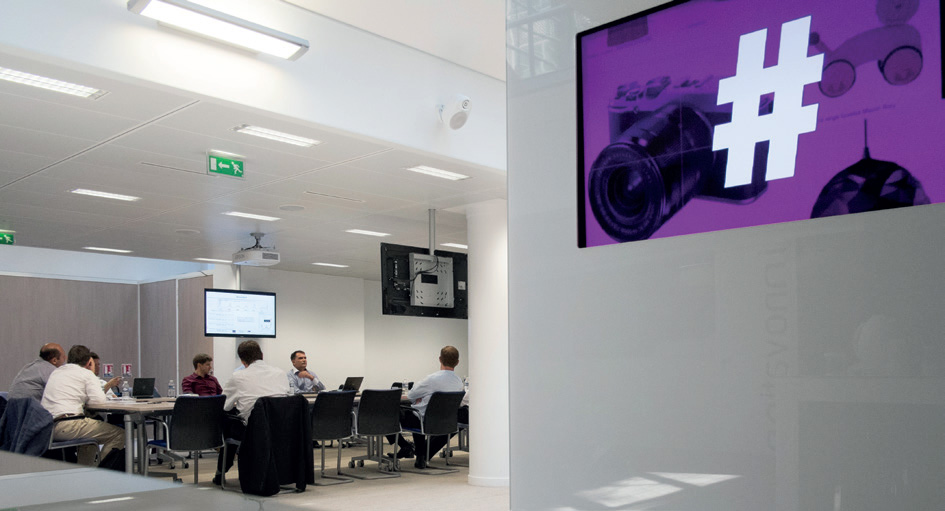 Innovation Awards

In 2018, the Group Innovation Network organised its latest Innovation Awards. This Group initiative was launched in 2007 and aims to promote the most innovative in-house projects.
This year saw a record number of projects submitted by all divisions and all over the world. For the first time, a "Best failure" award was given to recognise initiatives that did not achieve their objectives but the failure of which allowed for a rebound by correcting and improving on the initial idea.