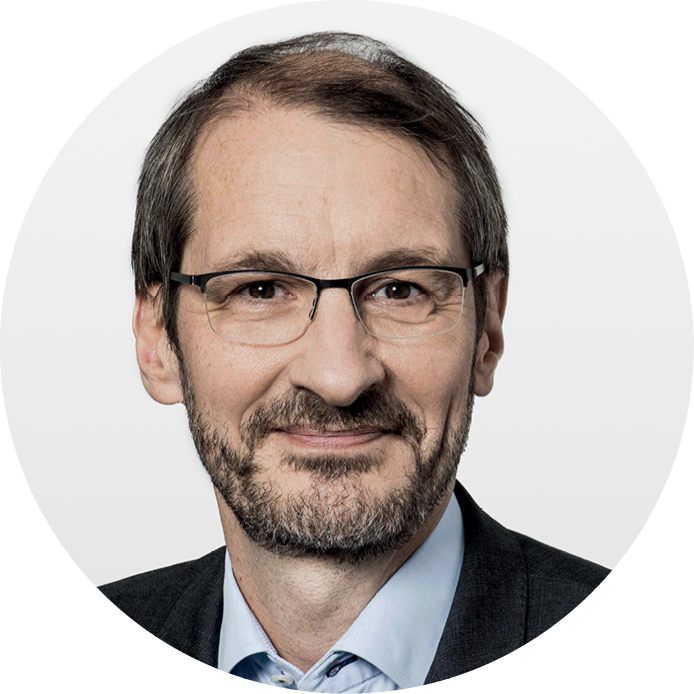 DAG RASMUSSEN

Chairman and Chief Executive Officer of Lagardère Travel Retail
How did Lagardère Travel Retail fare in 2021, in view of the health crisis?
This second year of an unprecedented crisis was characterised by very positive signs which, combined with the exceptional efforts of our teams, meant that results were above expectations for 2021. During the year, we saw an encouraging start to the recovery, with a performance that I would call remarkable in some parts of the world. The recovery, coupled with our transformation efforts and budgetary discipline, enabled us to achieve operating results that were extraordinary given the context. This was best illustrated by the rebound in our businesses in the United States. In addition, our culture of empowering local teams once again proved its worth and boosted our resilience.
The year was also shaped by a host of new developments, including the launch of operations in Latin America and the start-up of new concessions in Africa, as well as the strategic partnership agreed with JD.com, which is paving the way for a fresh growth phase in our China-based operations.
We also revised our CSR strategy with more ambitious targets that will accelerate Travel Retail's transition to a more responsible and sustainable model.
Against this backdrop, what is the outlook for 2022?
Our priority will be to convert the developments of 2021 into concrete performance gains and to capitalise on the changes in the industry to seize new opportunities as and when they arise. We will also be focused on reopening our network, while keeping a keen eye on developments in the health crisis, which is continuing to affect air transport.
In addition, the tender launched by Aéroports de Paris for the renewal of its Duty Free retail concessions will be an important priority. We are confident that we are in a very good position to win the tender because of our long-standing experience with the Paris airports' operational and business model.
We will press ahead with the transformation initiated at the end of 2020, aimed at making us more efficient and effective, while all the time focusing on optimising how these initiatives are rolled out across all our entities.
In addition, we will continue to work closely with our concession grantors and brand partners to better meet passenger expectations, particularly in digital. Lastly, we will focus on achieving our CSR objectives and maintain our efforts to provide our employees with a fulfilling work environment that meets their professional ambitions.