Leading the Group Innovation Network
Leading the Group Innovation Network
Innovation is a focus of the Lagardère group's strategic development. It is with this in mind that the Group Innovation Network was created in September 2016.

Capitalising on the experience of previous structures dedicated to innovation created back in 2009, the Network helps to seize breakthrough innovation opportunities, in particular those stemming from the digital revolution.

The Network has been built on the basis of the firm belief that innovation depends on discussion and the sharing of experiences between Group employees.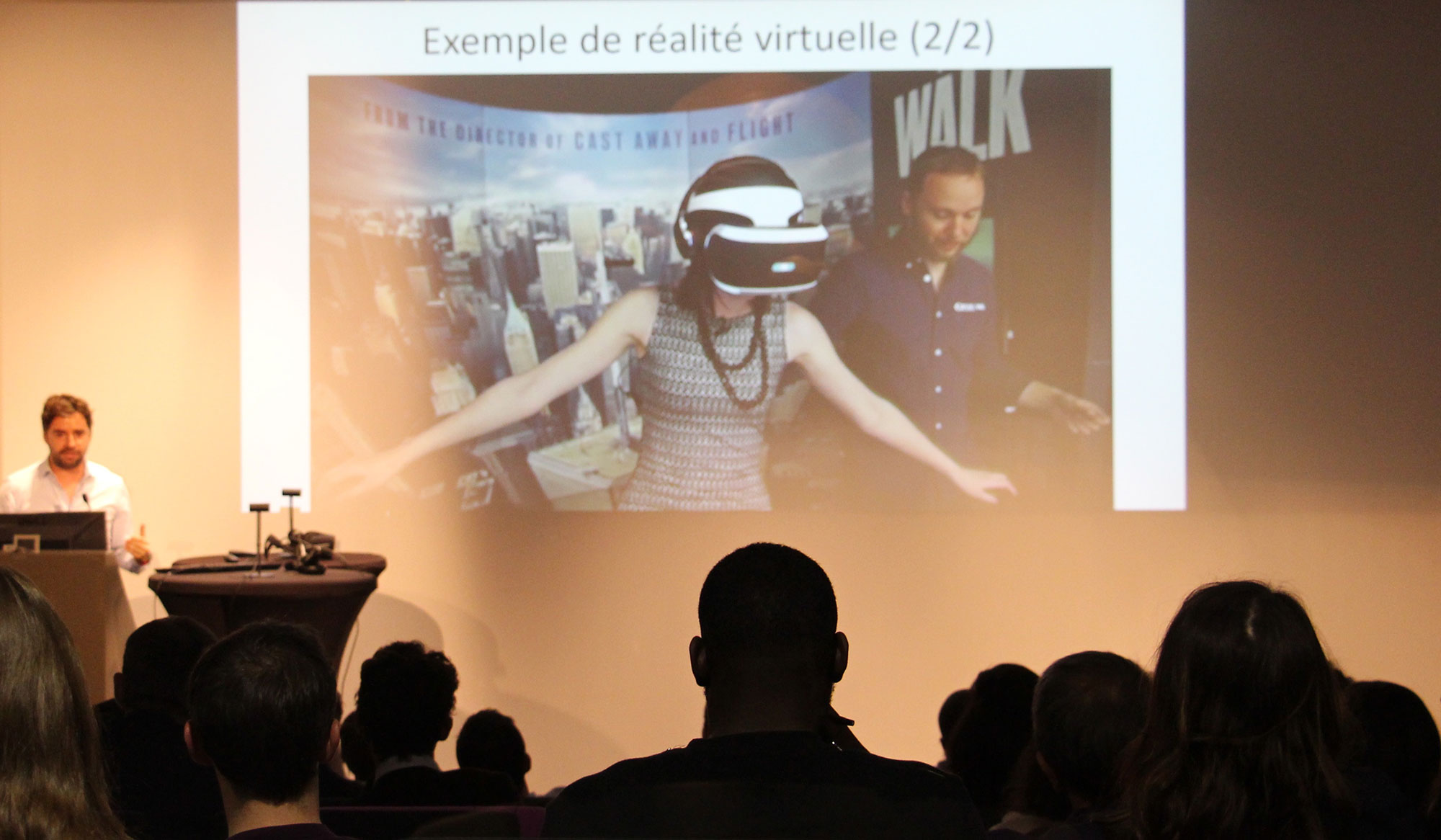 Main aims of the Group Innovation Network
The Group Innovation Network interacts with divisions and corporate, as well as with innovators from outside the Group. It has three main aims:
1. Promote innovation within the Group
In order to reinforce the culture of innovation and create a community of innovators, the Group Innovation Network helps to disseminate innovation trends by means of discussion papers, networking events, conferences and even innovation competitions (the Innovation Awards).
2. Experiment with breakthrough innovations
Growth drivers are developed primarily by means of the analysis and exploitation of internal operating data. To do this, the Group Innovation Network is a forum for experimenting with new tools, methods and algorithms.
3. Tracking long-term transformations
This aim consists of tracking investments made at Group level in venture capital funds (Idinvest Partners, Magma Venture Partners, etc.), meeting potential new partners, playing a role in innovation ecosystems and anticipating new user practices.
L'ARTIFICIAL INTELLIGENCE
The Group Innovation Network has directed some of its experimentation resources towards machine learning and artificial intelligence. The aims are to find out the level of progress made in research, to be able to advise divisions and corporate on leading technologies and operators, and lastly to create prototypes in collaboration with the Lagardère group's business lines (data exploitation, image recognition, analysis of text from social media, spoken word transcription, etc.).