Lagardère Publishing
The world's third-largest private-capital publisher in the trade and educational markets, operating under the Hachette Livre imprint, Lagardère Publishing is a federation of publishing companies with a large degree of editorial independence.
They are united by common management rules, a concerted effort to expand in digital activities, a coordinated strategy in respect of the global distribution giants, and the same high standards required of the people appointed to positions of responsibility in each company.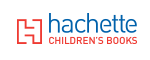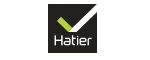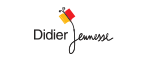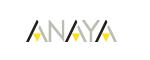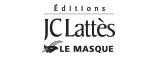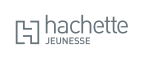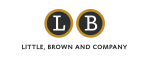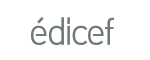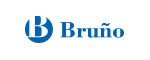 The group's key figures
The group's financial results demonstrate Lagardère's stability. Net sales, earnings before interest and tax, employees: access financial information about the group and its subsidiaries.
The group's values
The Group has clear values that determine its personality. Lagardère's creativity, boldness and independence have helped to create a modern, innovative media group that's in touch with its times.